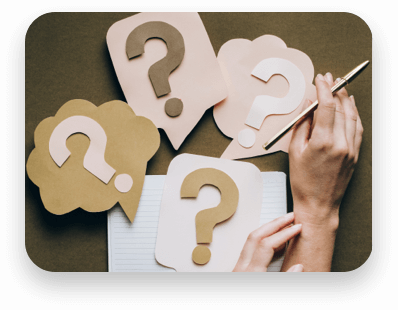 Once we've designed the foundation of our plan we need to implement it.
Often, even in the modern world, building a narrative that is effective, diverse and inclusive of many cultures is still a challenge. Many companies are well aware that implementation is impacted by many factors such as:
Employee sentiments;
Diversity and Inclusion's (D&I's) priority within the company;
General market sentiment of the country and its cultural practices.
We're here to tell you we walk the talk - surprising all the skeptics.
iWIll helps you to have an objective, non-judgemental and solution-oriented approach rather than the finger-pointing one.
We work with our clients to build from whatever stage their company and organisation is at.
Partnering with them in:
Understanding the perceptions and explaining the realities in the organisation.
Facilitating reverse mentoring and building employee networks as required.
And create metric-led action plans which include sponsorship acceleration.
iWIll's team of experts is a global mix of many nationalities and ethnicities, as well as genders. This diverse group of professionals have the academic qualifications and professional expertise, earned by years in the field.

These individuals are all driven by achieving success and accelerating our client's business growth, and employee engagement in diverse working environments. While we specialise in helping those in the corporate sector, we are also recognised as knowledgeable leaders in our fields. Often releasing whitepapers and speaking at international conferences.

This also enables us to facilitate private and public think-tanks for corporations and government organisations.

And once these processes have been actioned, it's time to craft.