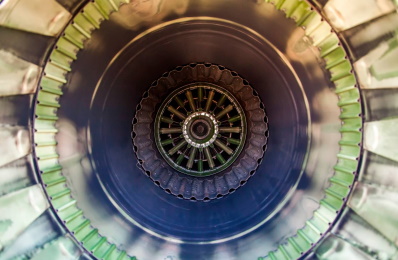 It doesn't matter what size your organisation is iWIll believes that the first step is to design a strategy that is knowledge-based, is ROI-driven, and that it works as a business-and-market entry approach.
We're strong believers in leveraging "boots and brains" on the ground. iWIll is not the usual fancy suit type consultants.
The process starts with working closely with our clients to reverse-engineer a solution from existing problems in communications procedures. This is done via discovery and scoping sessions, which will help us outline what success looks like.
In return, our clients receive concrete suggestions that when they are implemented guarantee success.
iWIll ensures:
We set-up divisions of experts and professionals that are "Glocally" (international and local experts) experienced to address your issue; Regular check-ins as to ensure that all operations run smoothly and can adapt to accommodate changes; That we help you connect the dots and understand new insights and perspectives. You witness, and can identify those long-term niggling pain-points into new business opportunities. Access to professionals and networks in marketing, innovation, brand creation, corporate and business strategy, finance sales, IT, HR, PR and communications.
Once all these elements have been touched upon we move on with our clients to build.