iWill was contracted by a world-renowned luxury group to guide them through assimilating its French leadership with their Middle East counterparts.
We used a unique mix of research, datapoints and unusual empathy-tools. These tools were created through role-play to help overcome personal barriers. Since this initial request kept evolving and changing, our team had to check in constantly, customising the project to meet everyone's needs.
The project also uncovered unconscious bias and how it manifests as cultural biases in a multicultural workplace. How to overcome them, as well as how to identify them.
A summary document with a recommended reading list was also shared after the project with HR. The document was met with overwhelming positive feedback. Participants walked away with a greater awareness that understanding microaggressions and workplace bias would help them move forward progressively in the business world, as well as their personal lives.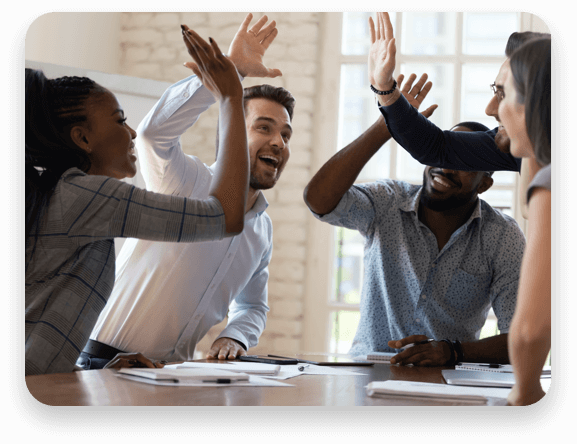 The feedback was overwhelmingly positive. Participants walked away with significantly greater awareness and an understanding of microaggressions and workplace bias that would help them navigate their regional business environments.