As the iWill team, we take pride in connecting the dots to craft a compelling story and identifying the right audience to scale its impact. The team brings decades of award-winning experience and expertise from the world of marketing and communication.

A case in point is the workplace gender-disparity film shared with the UN Women NY Senior Advisor, who was impressed with the integration of everyday women sharing their experiences, and subsequently invited Naheed to join as an honorary member of the UN Women and Youth Equality taskforce. A few years later, iWill published another film based on extensive research and highlighting the need to include men in the gender diversity conversation. The film's concept and execution inspired the Mayor of London's campaign with key concepts and storyline being adopted.

More recently, iWill issued THGE with a proprietary concept redefining conventional career ladders for women as hourglass-shaped, disadvantaging women at a time when their careers should be peaking iWill also recommended measures to address them.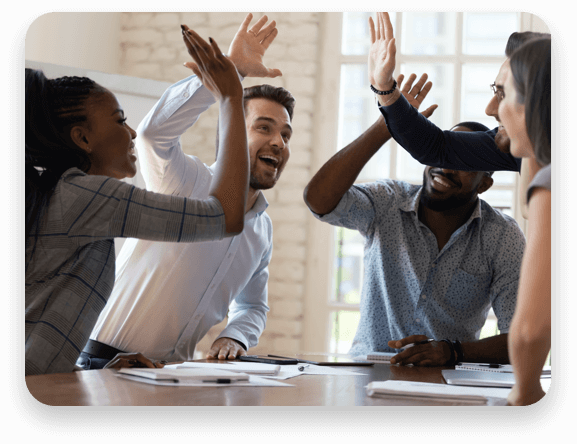 The Hourglass Effect was shared with the teams at the US- and Canadian Embassies in the UAE in the context of building solutions for working women in the Middle East and in North America. The project has received praise for identifying patterns and defining concrete next steps.